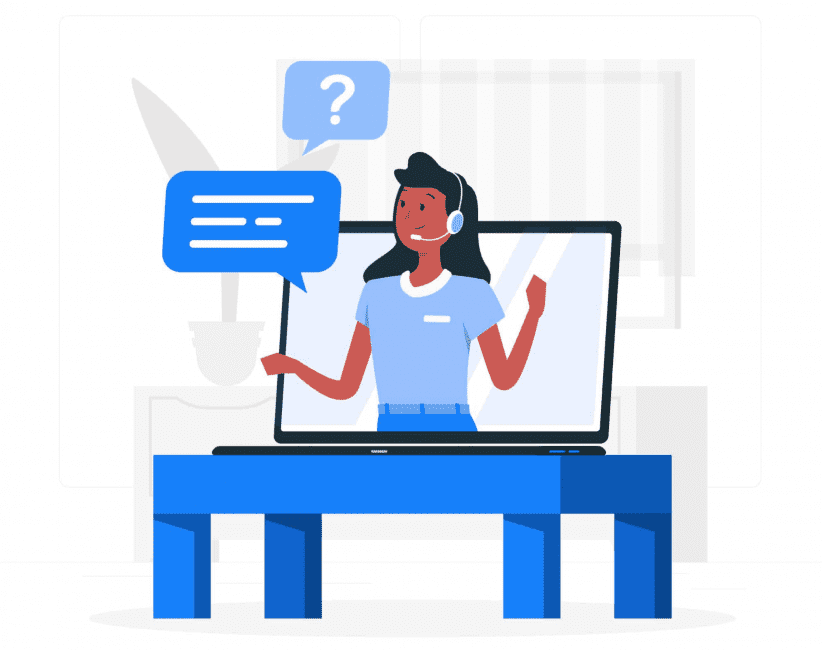 New Office IT Setup Singapore | Virtual Hosting
Setting up a new office can be an overwhelming task that requires immense planning and organisation. This can be a long and laborious project that can also create several problems further down the line if not done correctly.
New Office IT Setup And Virtual Hosting With IT Easy Co
IT Easy Co is a trusted IT solutions provider with a team of experienced professionals with years of experience in IT solutions and Office Setup.
Common Challenges Companies Face When Setting Up a New Office
Offices vary widely in needs based on their unique business requirements making it difficult for companies to distinguish the proper equipment needed. For example, Law Firms would have vastly different IT infrastructure needs as compared to an Engineering or Manufacturing company. Companies might end up paying more for the equipment they don't need or acquiring inadequate equipment. This may result in more money spent having to upgrade equipment further down the line.
Without the proper experience, businesses might find it challenging to set and stay within their allocated budget for their office setup. There could be many unanticipated costs from unplanned components or hidden charges from suppliers which may cause you to exceed your expected budget.
Benefits Of Hiring a Specialist To Do Your Office Setup
By engaging an IT specialist to help with your office setup, you can trust them to advise on the proper infrastructure required for your business needs. They would also be able to plan your infrastructure for optimal performance and efficiency.
Additionally, a professional firm would also adhere to your allocated budget, which means no shocking bills at the end of the project. Finally, as a value-added bonus, you will also be able to leverage their existing supplier relationships to get better quality equipment at a lower price.
How IT Easy Co Can Help You Set Up Your New Office
With our team of experienced and qualified professionals, IT Easy Co will work with you to help take the load off in designing and planning your new office so that you can focus on other business needs. Our virtual hosting solutions will get your servers up and running, ensuring that your office is fully functional and ready to go once setup is complete. Our services include:
Office IT layout design and planning
Business internet broadband service
Office furniture (standing desk, ergo chair, monitor arm, etc)
Electronic devices (desktops, laptops, monitors, mouse, keyboards, mobile devices, etc)
Electric and network cabling
Physical server, NAS, and network printer
Email hosting and security management
Cloud server, email server, domain, website hosting
Simplify your Office setup with IT Easy Co! Contact us for a free consultation and let us share how we can improve your defences!